All the information on my websites is such that I can rely on it.

The principle I stick with is that everything I write must be objective, in detail and verifiable. Simply put: ODEI™

BikeGremlin ODEI ™ Content
Why is this called BikeGremlin?

What is Mostly harmless™ ?


About
BikeGremlin project started in 2015, as a way for Relja Novović to publish his notes online.
Over the years, it has grown into something bigger, but still remained true to its original spirit:
Publishing objective, informative and tutorial articles and videos on various topics. ODEI™ as it's "officially" called now.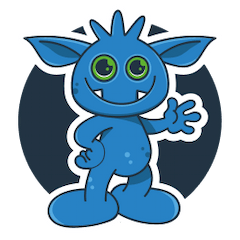 BikeGremlin Consulting
If you need any help, advice or information, see the BikeGremlin consulting pages.
My consulting pages, depending on the topic: